Homepage
Unlock Your Business Potential with the Power of Data
Know your customers. Personalize their experience. Grow visits and spend.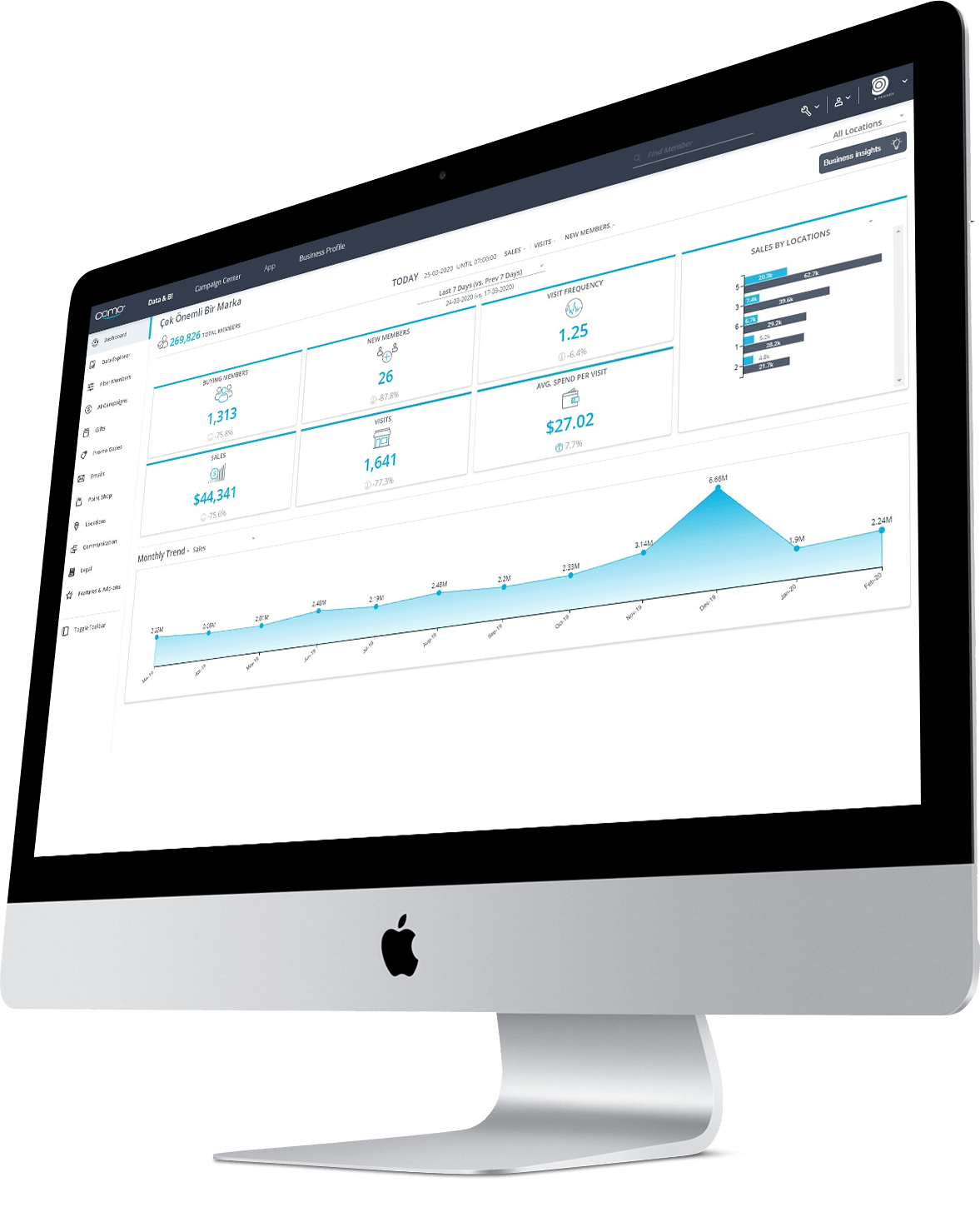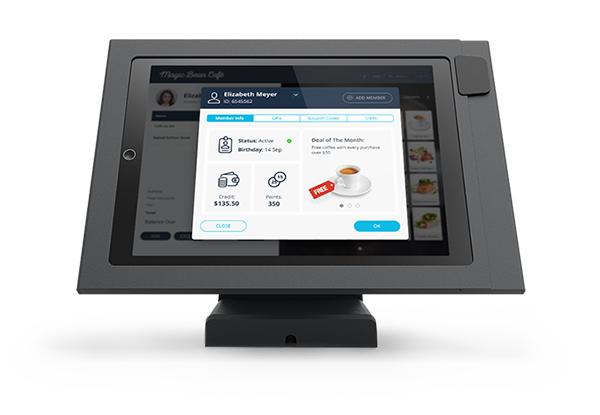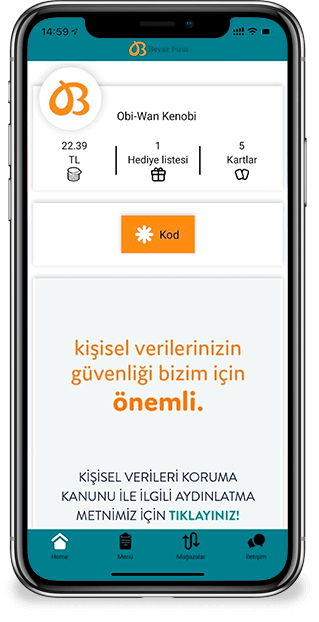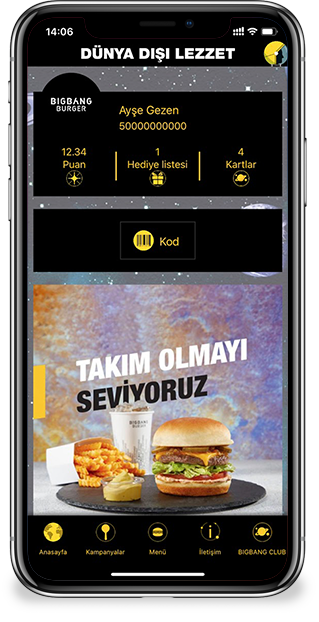 Request a demo
WATCH THE VIDEO
Amazing results for amazing clients




















increase in monthly purchase frequency
increase in monthly spend over one year
higher average spend per visit for loyal customers
Your loyalty app and your reports will be in your pocket. Available on iOS and Android!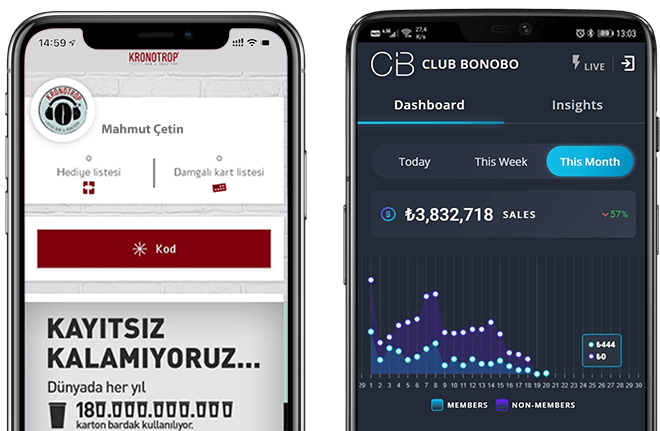 We combine CRM, BI, and loyalty to make the most of each customer and drive business growth. Full POS integration and connectivity make your system seamless from day one! Thanks to its flexible and modular structure, it is fully customizable for your businesses needs. With Como Sense, you'll get the full picture of your business in no time.
With Como, we started to follow our customers' shopping habits more effectively and increased customer loyalty. For the product groups that we plan to increase the sales for a certain period, we have been able to campaign without the concern of damaging the brand image, and we increased the sales of the "portion cakes" that are very important to us with punchcards.

E. Banu Göker

If a company is considering using Como, he shouldn't forget 2 things!

First, it's very safe. Secondly, our customer is very satisfied because Como is a very user friendly system both for us and for our end-users.

Yusuf Sevilla

With Como, we had the opportunity to get to know our customers and segment them, as well as to have a mutual communication with them, not unilaterally. We have established an omni-channel loyalty platform by offering our customers a common loyalty wallet that is valid both in the stores and online shop.

We also plan to activate mobile payments in the near future.

Özgür Özelge

We meet our needs for customer loyalty by using Como effectively.

Besides managing special discounts and staff daily meal payments, we also recognize our customers and increase turnover and loyalty through personal / segment-specific campaigns.

We aim for a sustainable customer satisfaction with the in-app survey because the system allows for easy communication.

Selçuk Gengeç

With Como, we create high customer loyalty by doing special, customized campaigns and giving rewards to our customers. Thanks to special campaigns in our stores with different concepts, we have the opportunity to add customer groups to our system, whose communication permissions are easily obtained.

Having the opportunity to analyze all activities daily, periodically or retrospectively with detailed reporting system helps us to improve our business in terms of creating succesful offers and campaigns.

İzzet Stamati
Check out our packages and pricing than, let's talk.
Basic
Best for Small Businesses
Easy Loyalty Registration
Joining Gifts
Points or Punchcards
Birthday Gifts
Data Insights
Communication (Push, Sms, Email)
Promote Days & Times
+1 Marketing Automation
Professional
Best for Medium / Large Businesses
Contact us
Everthing in Basic Plan +
Personalized Gifts
Limitless Marketing Automations
Customer Journey Automations
Referral Rewards
Member Segmentation
Personalized In-app Content
Surveys